Overview
Redirecting a GoDaddywebsite is easy, using their built in FTP FileManager. Watch the video or follow the steps below.
Video
Steps
1. Login to your GoDaddy account from the GoDaddy home page.

2. Hover over 'Hosting & SSL' and then click on 'Manage Your Hosting'.

3. Open the control panel for the website you want to install the redirect on.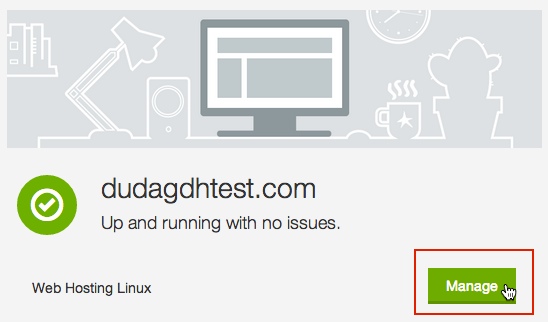 4. Click on the FTP File Manager.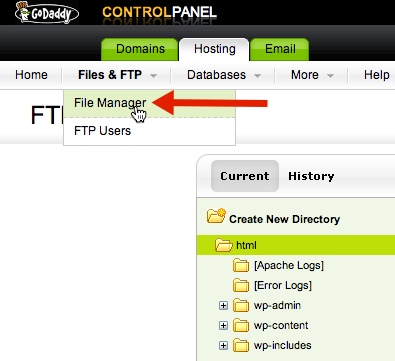 5. Highlight the Index.html file then click the edit button at the top.

6. Click on the HTML button in the window that pops up.
7. Find the <head> tag of your website and click enter/return to create a new line.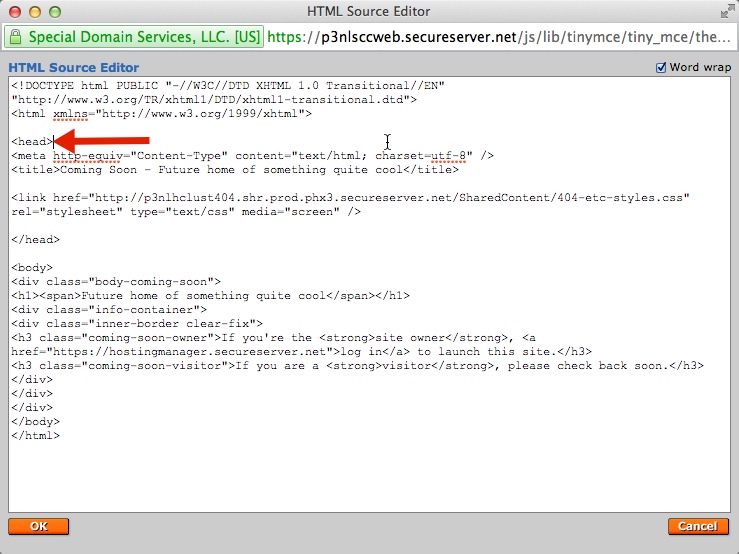 8. Paste your redirect code on this new line, make sure this is after the <head> tag.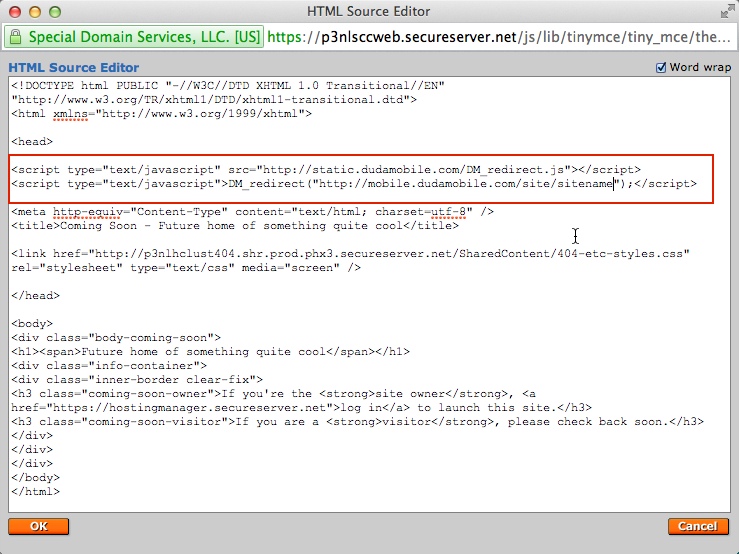 9. Click okay at the bottom then click on save in the pop-up window.
Note: You will need to setup this redirect on all pages which you want to make mobile friendly.