Overview
Sometimes it becomes necessary to find the specific URL of a DudaMobile page. Whether this is because you want to redirect to a specific page on the site or link to the page from outside our platform, here's how you'd do so.
Finding the URL of a DudaMobile page
1. Go to the site preview or the published site.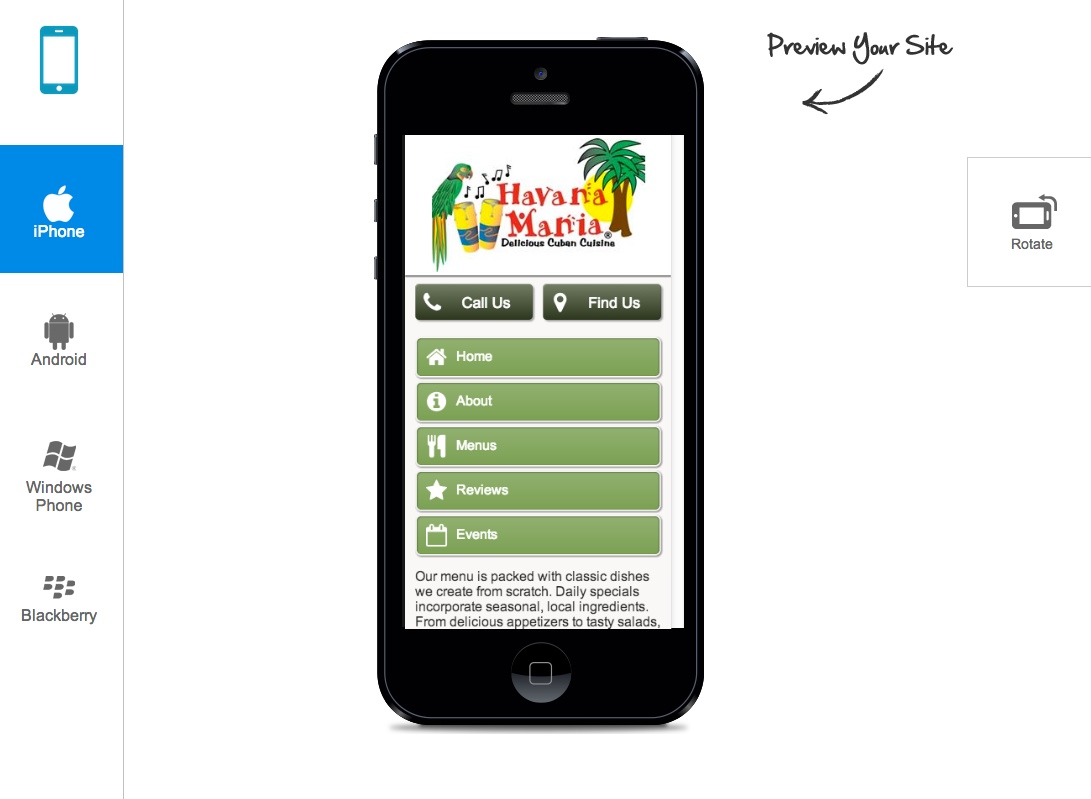 2. Right-click the desired link or button, then copy the link address.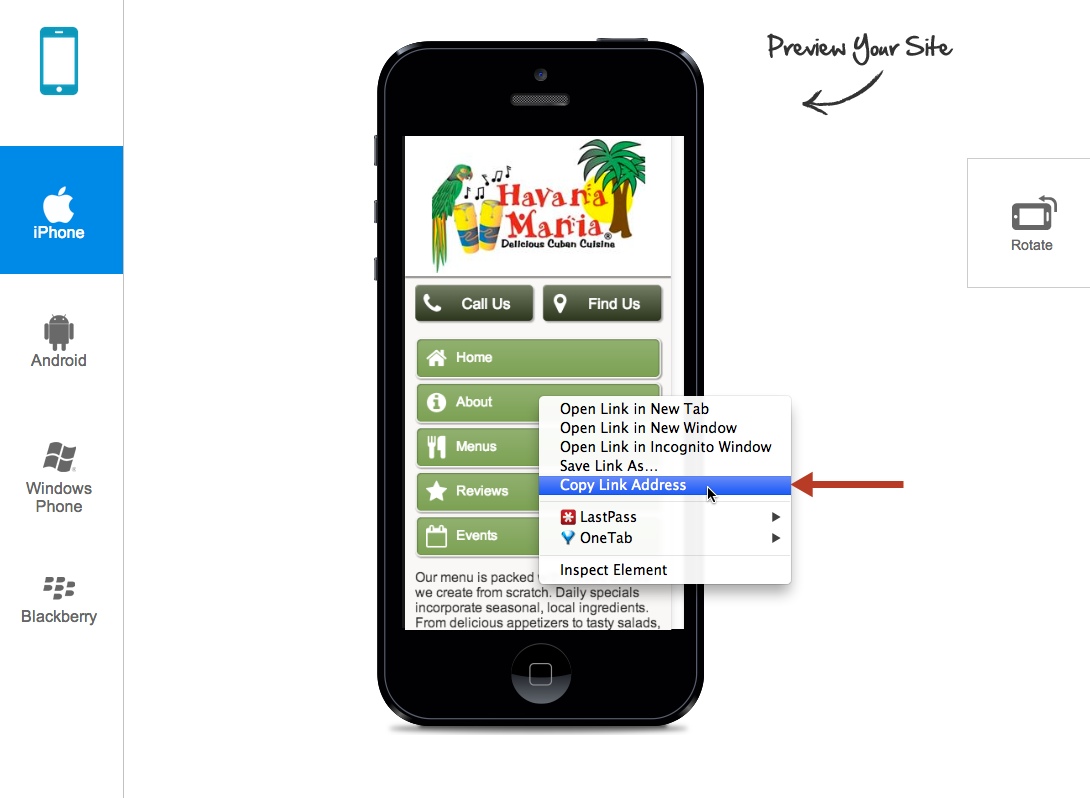 Note: This step differs for different browsers:
Chrome: Press Copy Link Address
Firefox: Press Copy Link Location
Internet Explorer: Copy Shortcut
Opera: Press Copy Link Address
Safari: Copy Link
3. Paste this link into a text editor.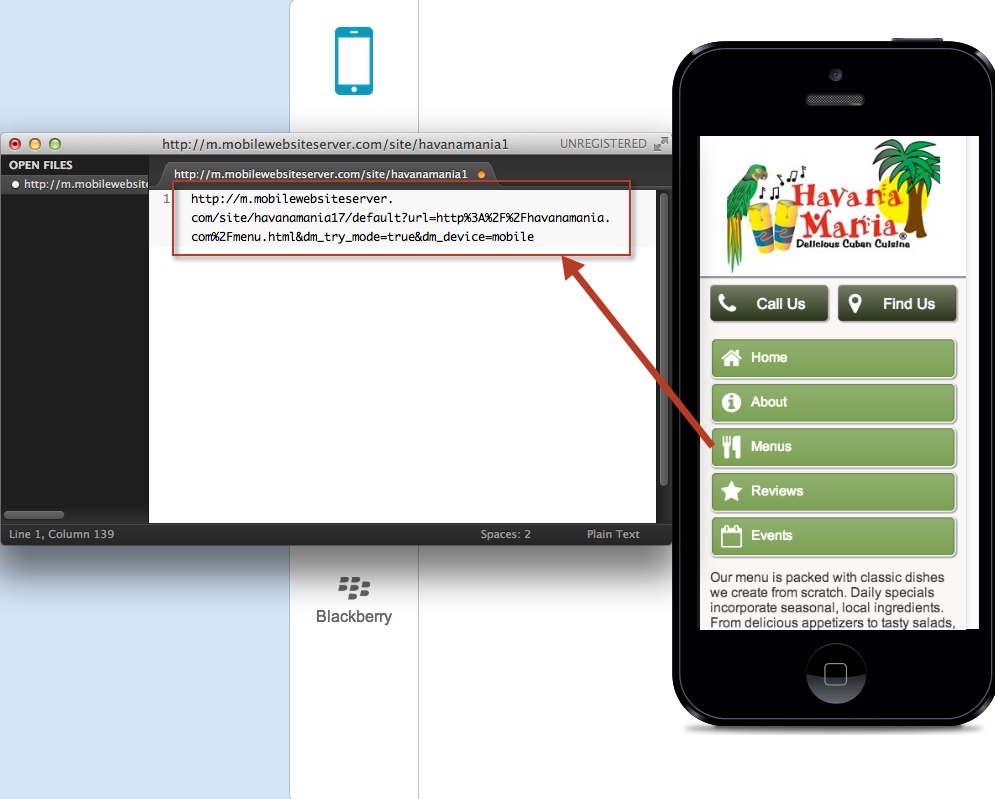 4. If this preview was from the published site, you're done; that is the complete link for that particular page.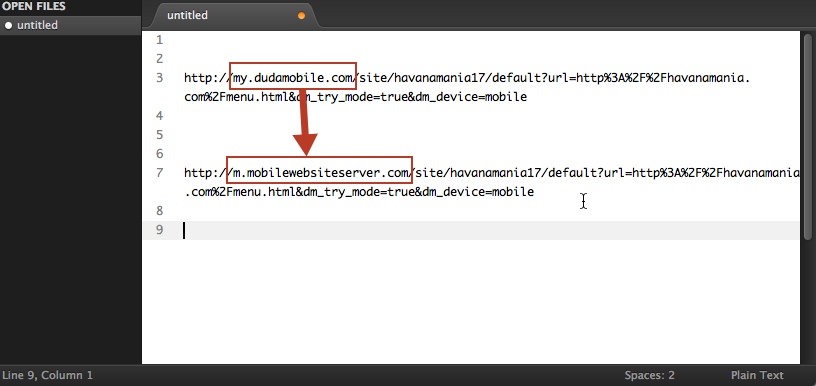 If it was not, replace the my.duda.co with the published site URL (usually mobile.dudasite.com).